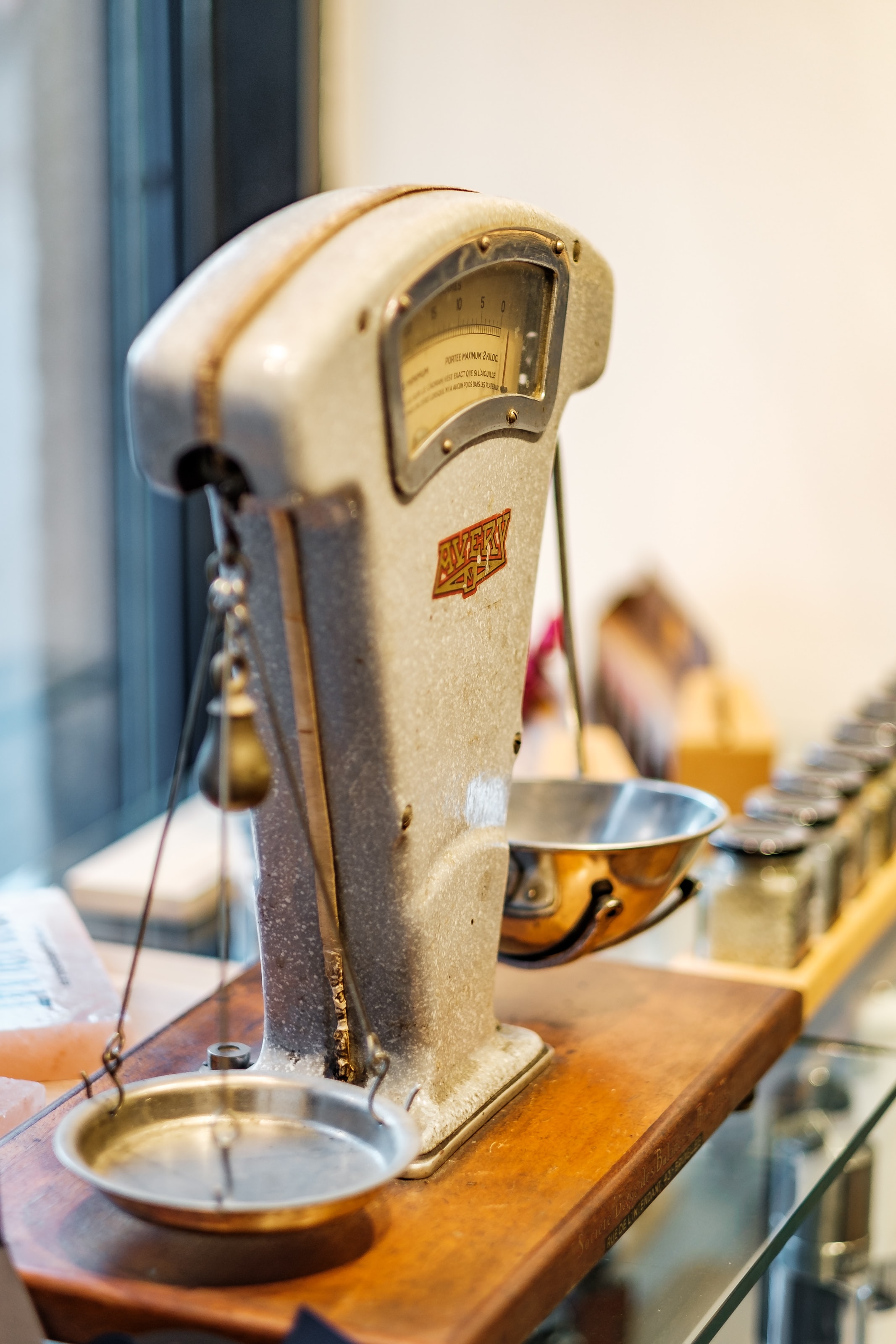 This training will give you insight into several important factors that lenders review before deciding to fund a loan.
For example, the obvious, the condition of the property. What should be the term of the loan, and (potentially) the credit worthiness of the borrower. Also, some other interesting considerations, the relationship the lender has with the borrower, the "risk" of the investment as well as the beloved pain-in-the-ass factor.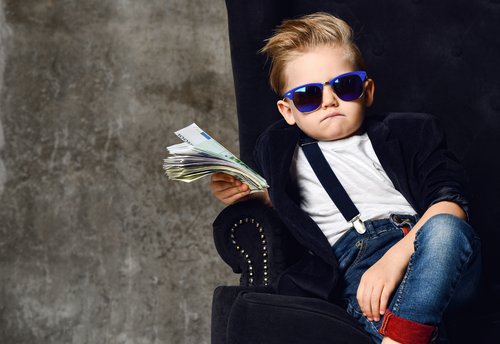 You'll learn why mortgage brokers and hard money are necessary evils.
These lenders are way more expensive than private lenders and have none of the perks of private money. Yet they're absence in any real estate market will cause its collapse.

There are at least six characteristics of private money lenders that you'll need to understand. One is that they are "emotionally" tied to their money. Care to try and guess the other five? No need to really, it has a very important place in our course.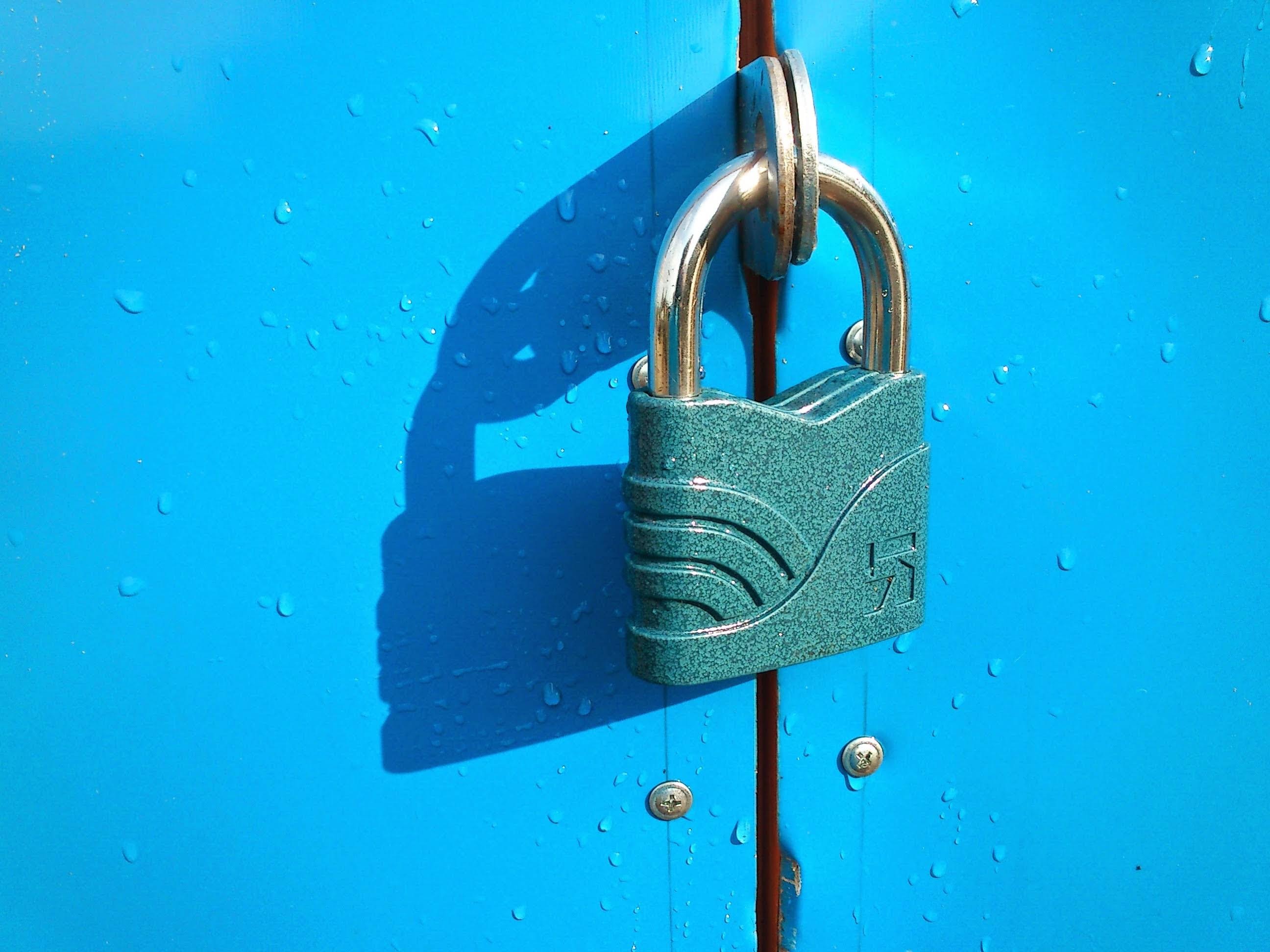 Additional Lender Security
What is cross-collateralization and personal guarantees? Learn how some lenders have the need for the additional security that these two mortgage clauses provide.


Student Testimonial
I took Alfred's course on Money and immediately felt its effect. I quickly understood how to begin grooming lenders to loan at the foreclosure sale. This is where I feel I can get the biggest discount on properties. But until I took this course I hadn't any idea where to begin to find a foreclosure lender.
Scott D., Miami, Florida
What are the Premium Course Bonuses?
This course has both basic and premium editions. The only difference between the two is that the Premium Course Students also have the BONUS of receiving Three (3) Months of our Best Selling Gold Coaching Program at no additional fee.
Gold Coaching Program
FOUR (4), 1 on 1, 30-minute Coaching Calls with Alfred each Month.
Direct High Priority Email Contact for Alfred
TWO (2), Small Group, 20 Minute Training Hosted by Alfred, each Month.
ONE (1) 30 Minute Focus Discussion Group, Hosted by Alfred each Month.
ONE (1) 30 Minute Group Training, Hosted by Alfred each Month
Plus, Recordings of All Calls and Meetings
 A Newly Released Training Video Each Month
Subscription to Monthly Video Newsletter
FREE for 3 Months with ALL Premium Courses
Should You Wish to Continue After 3 Months, the cost is $35.00 per week.
(or $99.00 Per Month) Cancel at Any Time.
The differences between the cost of the two courses (basic v premium) is insignificant when compared with what you receive with the purchase of the Premium Course.


Example Curriculum
Available in days

days after you enroll

Money is Always Looking for Someplace to Work
Available in days

days after you enroll

Section 1 Where can I Get Money to Invest in Real Estate?
Available in days

days after you enroll

Section 2 - Speaking the Lenders Language
Learn how to locate local lenders willing to invest.
Learn how to get a feel for lenders' protocols and requirements even before you approach them.
Learn in advance which deals to "shop" to which lender.
Learn how to line up funding way before you need it.
Learn to never miss out on a potential opportunity because money is too expensive or non-existent.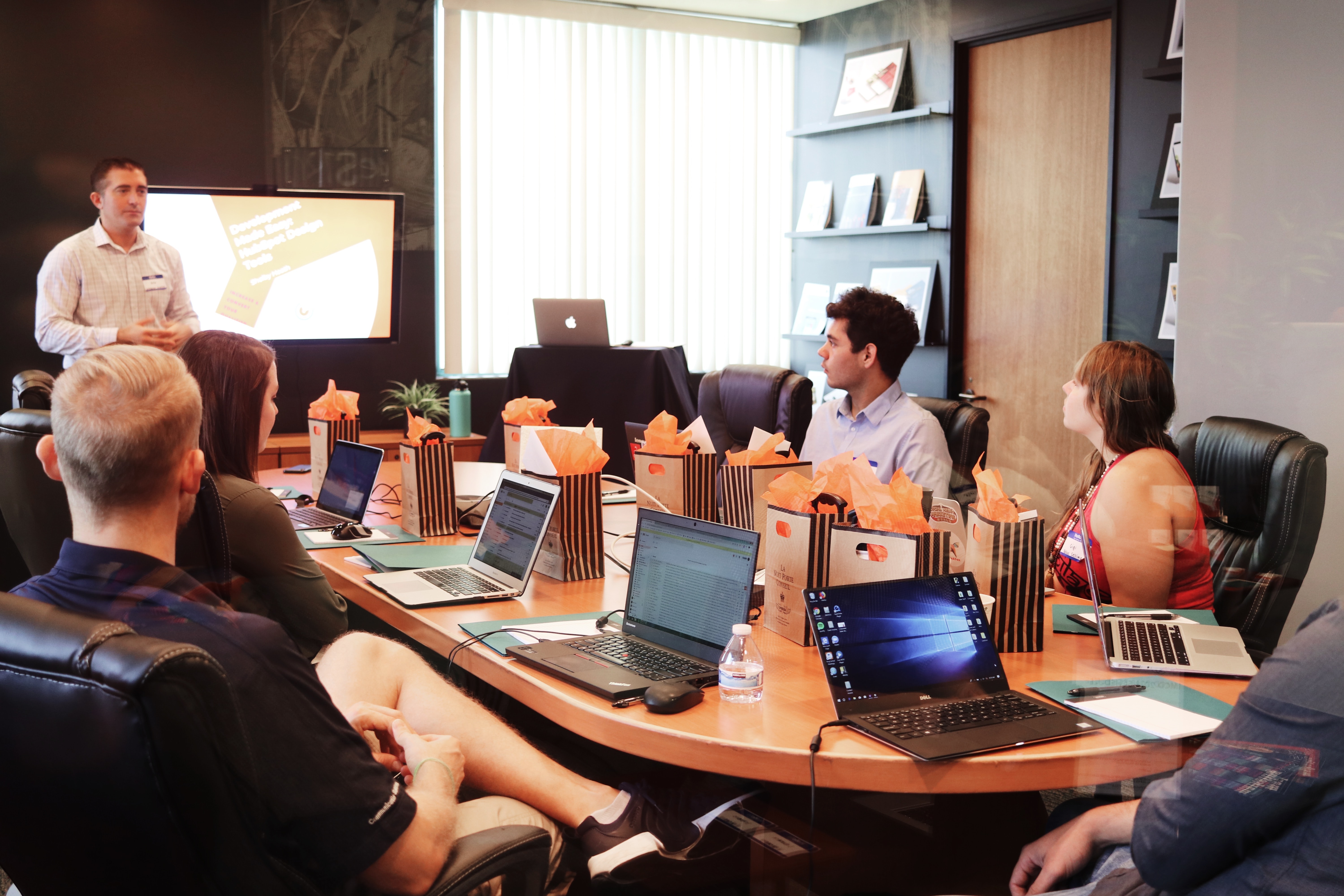 Here are Some of our Other Training Courses Available on this Platform
Most of our Professional Investor students take Advantage of the Multiple Course Discount we Offer. Please contact us about it. [email protected]

EXAMPLE
Check your inbox to confirm your subscription